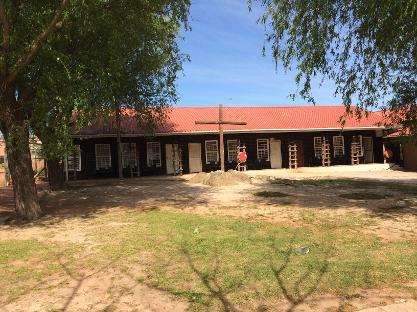 LIGHTHOUSE - ELFCO 1 CRECHE
Lighthouse Mission's new site as of April 2016 is a huge blessing from the Lord where we have over 150 children attending our Early Childhood Development School. As with site no. 2 all the kids are taken care of by a dedicated team of ECD Practitioners, & a wonderful cook who feeds them twice a day. This site comprises of four classrooms, a kitchen, hall & two separate homes.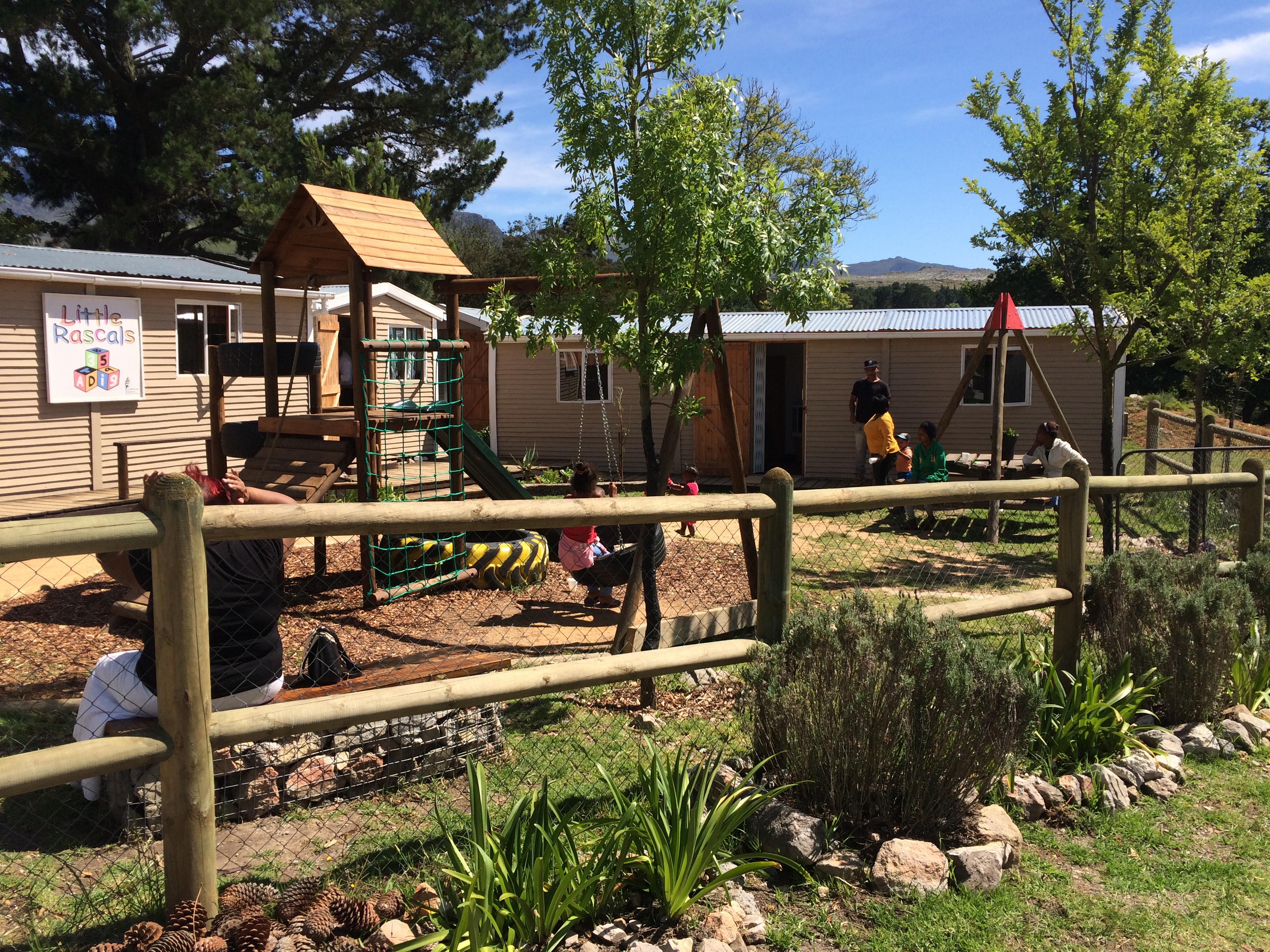 LIGHTHOUSE - ELFCO 2 CRECHE
The site next to Rooidakke Community in Grabouw is a peaceful haven where twenty of our children go to school everyday from 7am - 5pm. The site comprises of a fully functioning Early Childhood Development School where the children learn, play & get two meals a day. It also has a community/volunteer braai/BBQ, Office/Therapy room & a garden tunnel that provides some organic nutrition.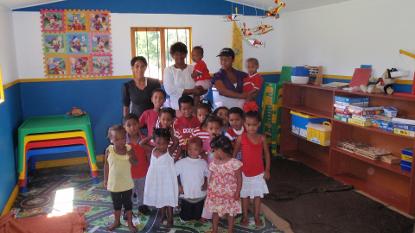 TOT'S THERAPY
This is a therapy session conducted by a qualified Occupational Therapist involving the children of 'Little Rascals'. This session takes place twice a week & assists in the development of the younger children's learning abilities, as well as demonstrating effective teaching methods to the volunteers working within the crèche.