General information:
Lighthouse Mission is based in the small town of Grabouw in the middle of a township called Bosbou.
Unfortunately, we cannot offer any accommodation or transport, so we ask you please to make provision for this in your planning. There are many options in & around Grabouw & we can happily assist you find the right spot.
Just scroll down for the closest option on accommodation.
Volunteers will be asked to fill out an application form & complete & sign a Memorandum of Understanding before serving on the Mission
If you would like to get involved please contact either Lisa or Daz.
dazzalighthouse@yahoo.co.uk
lamlighthouse@yahoo.co.uk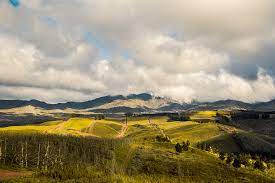 Accommodation Option:
There are many different types of accommodation all over Grabouw & the Elgin Valley, so get in touch & we can assist you in finding the perfect base while you serve in Gods Kingdom