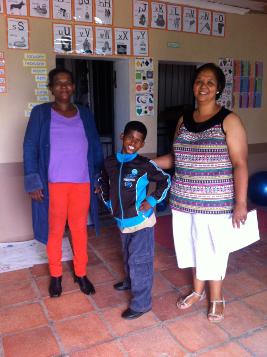 We provide family support to all the parents whose children attend the creche. Many of the parents have been a blessing & even got involved with helping us upgrade the buildings.
LEFT - One of the little boys has been sponsored to attend an amazing school, Mispah, about two hours drive from Grabouw. This is a school that specializes in special needs & has given him a chance to succeed in a safe environment, helping his mom cope. His little brother attends Little Rascals.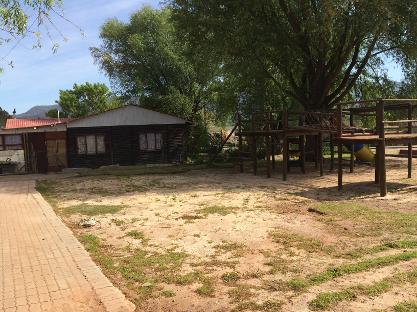 We are currently housing two families in our Lighthouse Home. We are hoping to renovate soon & turn this building into a place where lives are changed, souls are saved & people empowered.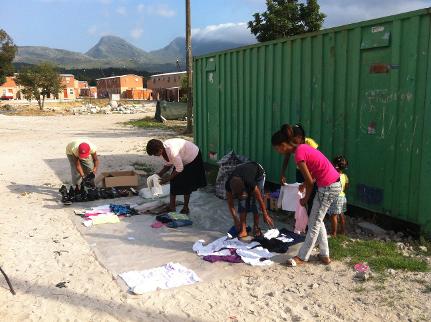 Blessed with quality second hand clothes, Lettie & her team hold 'jumble sales' where the proceeds can go towards their salaries & the creche. Some families cannot pay school fees so every little helps.