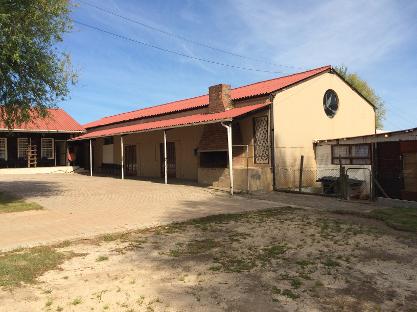 Looking forward we feel God wanting us to expand the Mission's sphere of influence to greater Grabouw & the Western Cape.
Our new site opens up new possibilities & our vision is to transform the site into a haven of mission activity.
• A sanctuary where families can be professionally referred & discipled.
• A home where families in crisis can be rehabilitated with the goal of reintegration

• A Multi-purpose Centre
• ECD School of Excellence
• A Training & Empowerment Centre
• Sports & Life-Skills area
PLEASE PRAY WITH US AS WE STEP OUT IN FAITH & GLORIFY HIS NAME