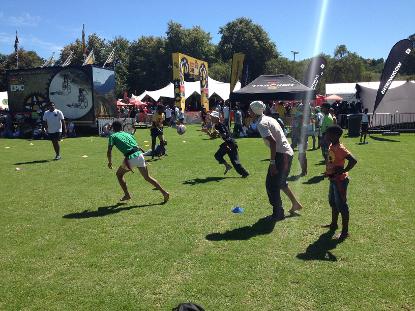 Tag-Rugby session at Oak Valley during the Epic Cycle Race. At least three times a week we teach the children valuable life skills through the medium of sport. Soccer, Netball, Mini Table Tennis, Touch Rugby & Baseball are the sports we provide.
A HEALTHY BODY LEADS TO A HEALTHY MIND...
Philippians 4:8 An Idle Mind Is the Devil's Playground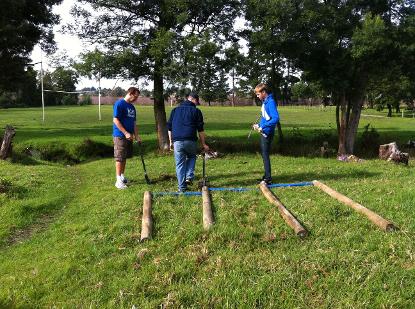 Our 1st Volunteers funding & building the community Fitness Park in the Community we served in. Our goal is to re-build a state-of-the-art outdoor fitness park on site 2.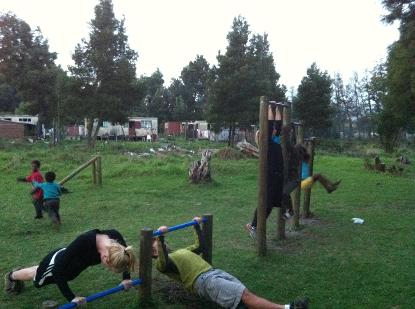 Dutch volunteers & community residents feeling the affects of lactic acid as they improve their fitness.